Yarn Forward - 2009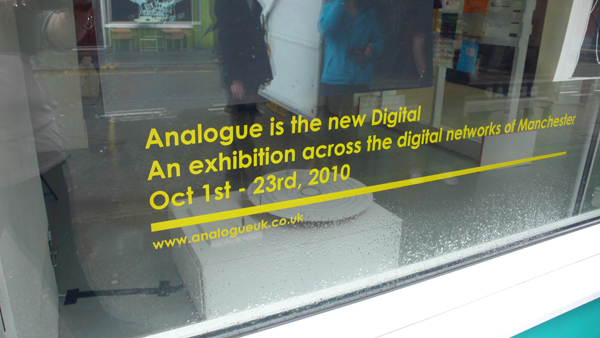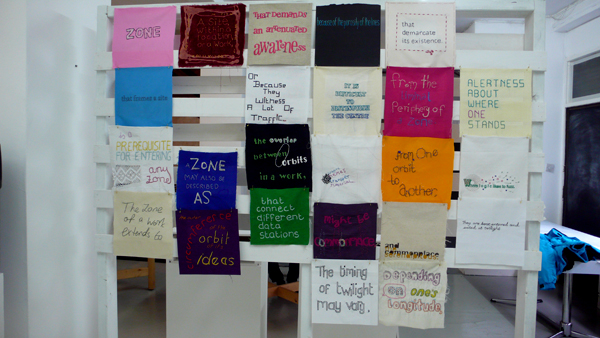 Park Your Yarn - 2012
Commissioned by Wolverhampton Art Gallery.
Installed innSt Peter's Garden's, Wolverhampton city centre.
2012

For more info, please visit: http://parkyouryarn.tumblr.com/
BUST Craftacular festival - 2008
Outdoor Knitting project, London UK.
Knitted Nature - 2009
Part ok the UK DIY Festival
Workshops & Installation inspired by the exhibition 'En Plain Air'
Commissioned by Rochdale Art Gallery, UK.
Contact Theatre Residency, 2009
A series of knitted interventions around the Contact Theatre Manchester (UK), inspired by architecture and performing arts.
Workshops, installation & performance.
GAIA Project - 2008
Commissioned by the Liverpool Independents Bienneal
Installation themed on ecology of the city. the ecology of the city.
Just So Festival, 2011
Installation of woolly letters created by festival goers.